Our Mission Is To Continually Satisfy Customers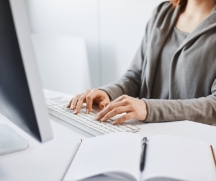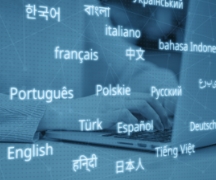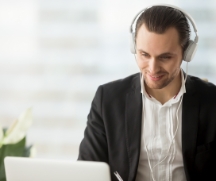 Our Mission Is To Continually Satisfy Customers
Get the best Translation Price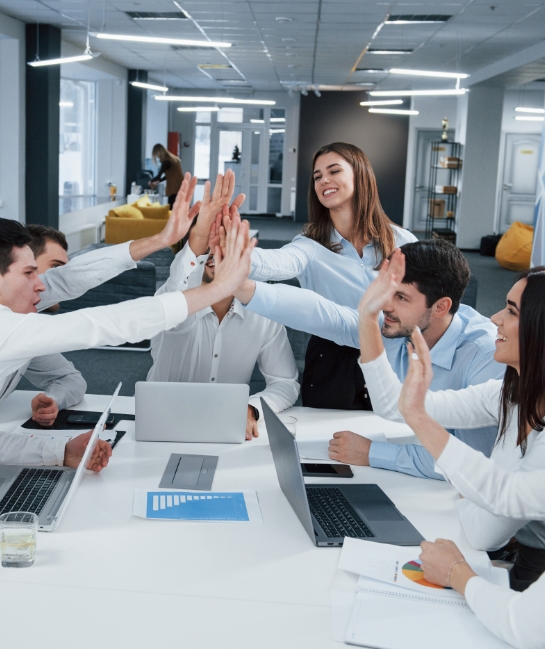 We are acertified translation agency in Qatar enjoying a wide array of strategic translation partnership. We have special corporate values and are widely recognized by global certification bodies for quality translation. We provide Business, Legal, Technical, Scientific, Marketing, and press translations for most of the world's languages.
Our Mission Is To Continually Satisfy Customers

High Quality Translation and Highly Qualified Team
The professional is a certified translation agency in Qatar offers high quality translation by highly qualified native team.

On Time
Delivery
Once you confirm your order we start directly on translation
to deliver your translation
on time.

Best Price
Translation
We offer a best quality
translation with
best prices.

Document Translation
We translate documents into all most world languages. We offer the best translation services .

Interpretation
The Professional is very experienced in providing professional and effective interpreter services.

Proofreading
The Professional provides proofreading and interpretation service's for documents and websites.

Transcription and subtitling
Ensuring that the communications in your video messages are clear and easy to understand. This service is available for all languages.

Website Translation
We offer a website translation into all most world languages
Translation in More Than 120 languages

Professional
FRENCH
Translation

Professional
ENGLISH
Translation

Professional
SPANISH
Translation

Professional
PORTUGESE
Translation

Professional
URDU
Translation

Professional
TURKISH
Translation

Professional
HINDI
Translation

Professional
RUSSIAN
Translation

Our competency in the translation skill itself is proven by our strategic partner's accreditation by the Australian authorities for translation (NAATI). We offer NAATI certified translation for immigration purposes to Australia.

Our Competency in managing translation projects is proven by our certification for quality management ISO 9001:2015 and our strategic partner's certification for compliance with ISO 17100:2015 standard for translation service and with ISO 9001:2008 standard of quality management.